WHITE PAPER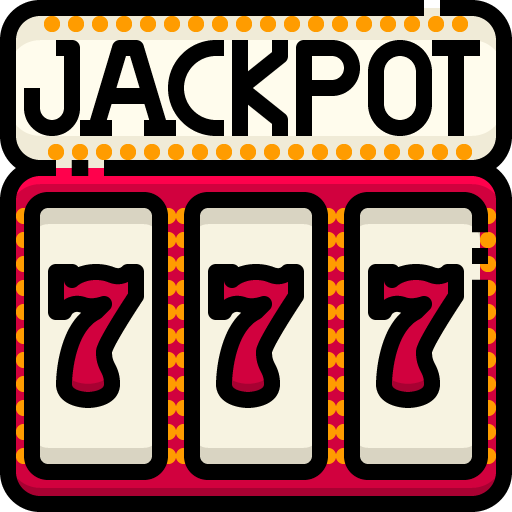 MISSION: DeBet was created and designed to bring gaming to the Crypto users to play your favorite online games including Poker, Blackjack and more. Our weekly lottery rewards those in some of the top Blue Chips including the DEBET Token. Our huge staking pool offers holders to stake and earn great rewards by doing so.
Tokenomics: DEBET taxes are the following,
2%- Marketing
1%- DUT Ecosystem
1%- Liquidity
We have a Max supply launch of 80 Billion. DeBet has burned 20.5 Billion at the start of launch and will be doing random buy backs and burns as we go to drastically reduce the supply. We WILL NOT be doing artificial burns. All DEBET will be purchased then burned.
Circulating supply at launch will be 59.5 Billion DEBET.
Contract Address(BSC):

0xdB08a1EB35e3D73535E44fB1525bbeDab3514636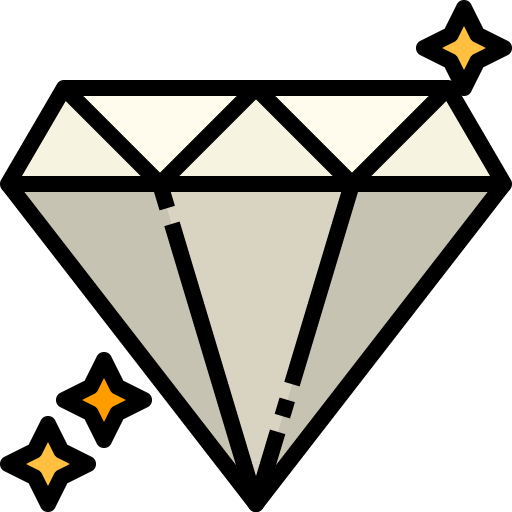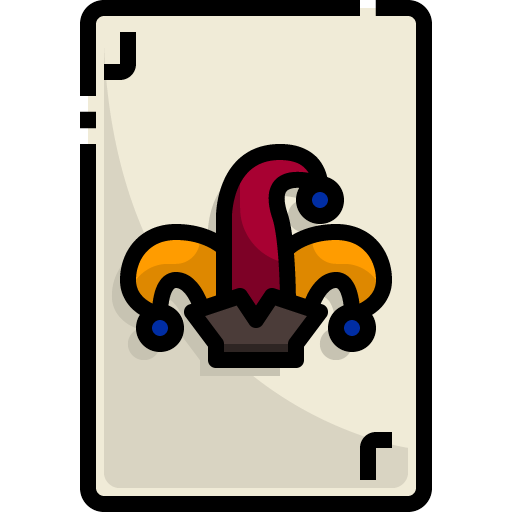 Staking: DEBET holders are able to stake their DEBET using the DAR Staking Platform. We dedicated a large amount of DEBET for our staking pool. With a 8% APY, we aim to reward those that hold DEBET.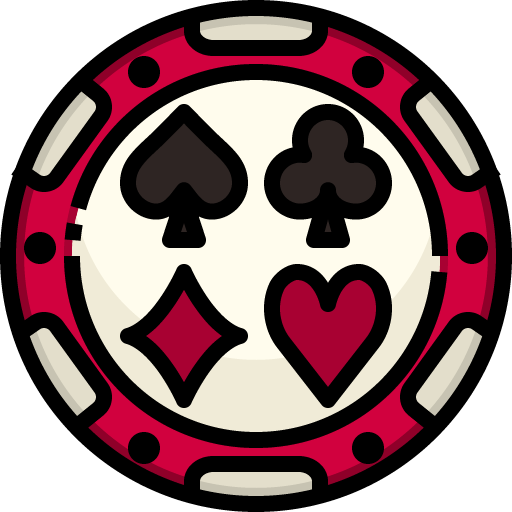 Casino: The DEBET Casino was designed to host some of your favorite traditional games including Blackjack, Poker, Slots, Roulette and more. You will be able to spend and earn DEBET on any of our games. The DEBET Casino is nearly complete as we are working on our Player Vs Player section of the casino. You will be able to play the house, fellow holders or even some of your friends.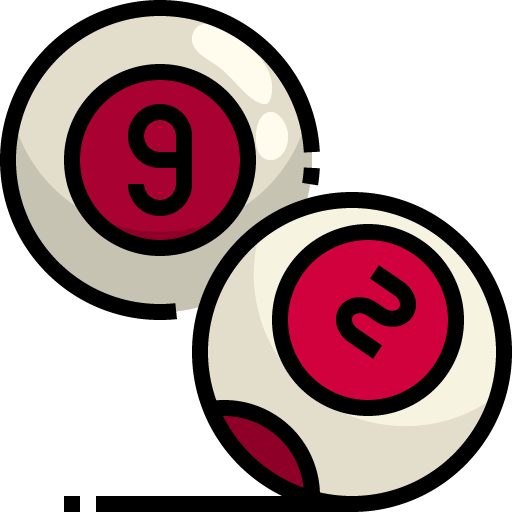 Lottery: The DEBET Lottery will consist of a weekly lottery drawing on our website. You may enter the drawing at any time using BTC, ETH, BNB and our native token DEBET. Winnings will be paid out with the same currency as you entered. You will be able to enter one or all of them if you choose to do so.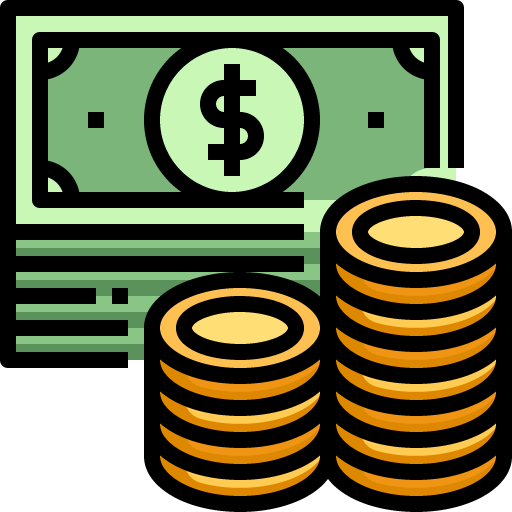 Sports Betting: Betting on Sports will be available using the DEBET Token. You will be able to place bets on your favorite sports and teams using DEBET.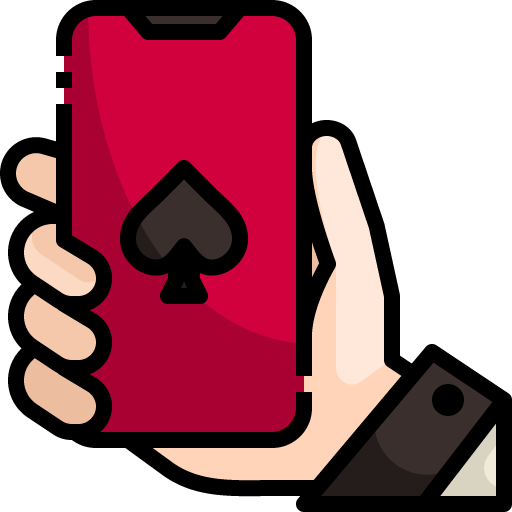 Customer Service: Our team is available through our social media sites or email. Feel free to reach out to us using the links found in the contact section of our website using the icons.